Project "Keep Me in Mind" – Passing on the Memory to Future Generations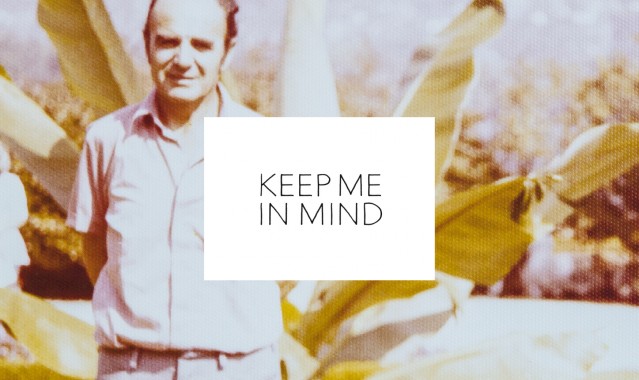 "Keep me in mind" – an international art project, took place in Contemporary Art Centre (CAC) from the 5th to 10th of October. The project aims to preserve and convey the stories of people, who have survived the horrors of war.
"This project is unique because of the form of expression it takes. It is designed to transmit the dwindling stories to the future. At the same time, this is a unique tool for implementing the educational programme of cultural memory that has a great potential to involve each active citizen and to preserve the verbal story of the nation" – director of Future society institute said.
During the event project participants (story-tellers) retell the life stories of seven survivors of the Shoah and illustrate them with the photographs, drawings and a few cherished personal belongings of these European refugees.
The envelopes and the drawings they contain are duplicated several thousand times and given to each person with the idea that this story will be retold to someone else.
Organizers have spent more than two years organizing the Project and now "Keep me in mind" is being implemented in 7 European cities – Berlin, Vilnius, Brussels, Warsaw, Marseille, Venice, and London.
Project's initiators a director and a writer Christina Friedrich and a designer Michaelis Brauchli come from Germany.
Citizens will have an opportunity to listen to the stories in Contemporary Art Centre from the 5th to the 10th of October: Saturday-Sunday from 4 p.m. to 8 p.m., Monday-Tuesday from 5 p.m. to 9 p.m.